Each and every Friday, you can find the latest Market Reports for Oregon / SW Washington by County here or you can sign up below to have them delivered directly to your email inbox. Why is it so important to stay on top of the market? We do it because we want to make sure our clients are the most informed buyers and sellers on the market.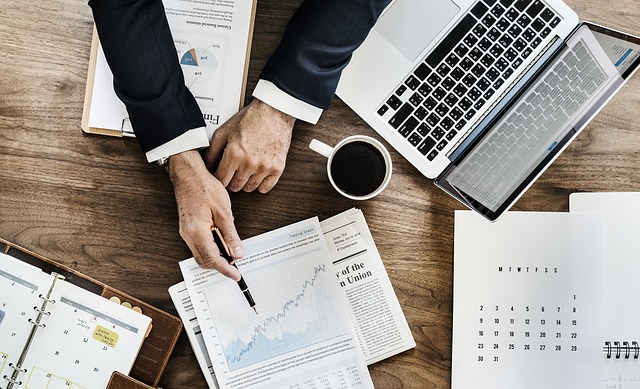 An informed seller understands that location, condition and price determine exactly how much a home will sell for and how fast. Part of that is knowing how much you can get for your home and making sure it is priced right for the market. A home that is priced incorrectly can sit on the market for months and usually end up actually selling for less that it would have if you would have just priced it correctly in the first place.
For a buyer, understanding the market can help you make sure you get the best deal possible. Within a month or two, you will be able to know exactly what a home should be priced at and which homes are priced too high. Knowing this can give you a jump on the competition when a home comes on the market that is priced below everyone else. It will also save you time as you can bypass those that are overpriced until the sellers reduce to a reasonable price.
So, as you can see we do our homework for our buyers and sellers. We want you to be the most informed buyers and sellers in the market and to ensure that you won't overpay for a home leave money on the table as a seller. If you are in the market to buy or sell a home, make sure to get in contact with us, we would be happy to serve you and give you the respect you deserve and hopefully we can start showing our service by delivering our Market Reports for Oregon / SW Washington by County!
Clackamas County Market Report
Clark County Market Report
Columbia County Market Report
Multnomah County Market Report
Washington County Market Report
Yamhill County Market Report
Don't forget to click here to sign up for weekly updates
Market Reports for Oregon / SW Washington by County